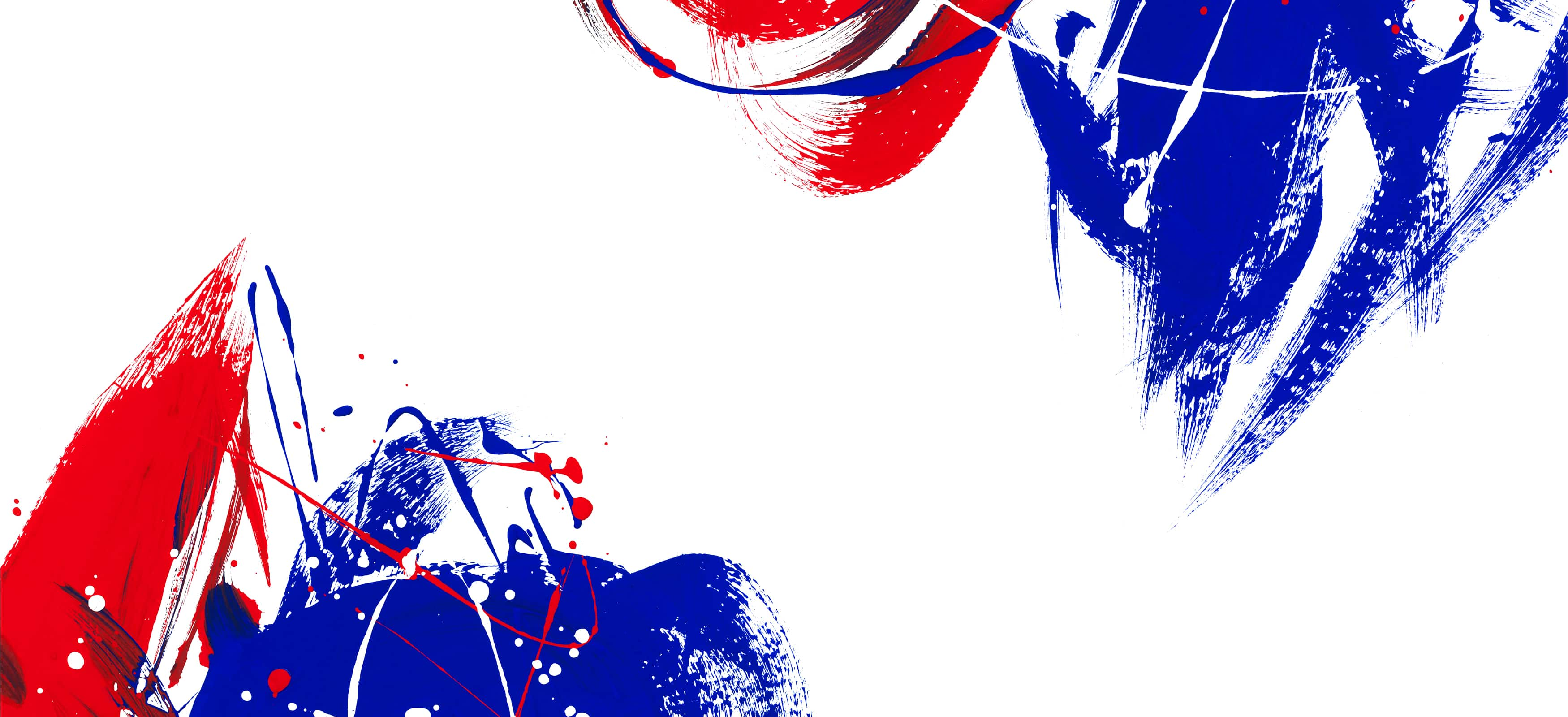 To maintain higher performance.
GAMING armor that supports the body and maximizes performance.
A gear brand for e-sports players competing globally and aiming for the pinnacle of competition.
We support gaming fans around the world by helping care for their bodies.
Brand commitment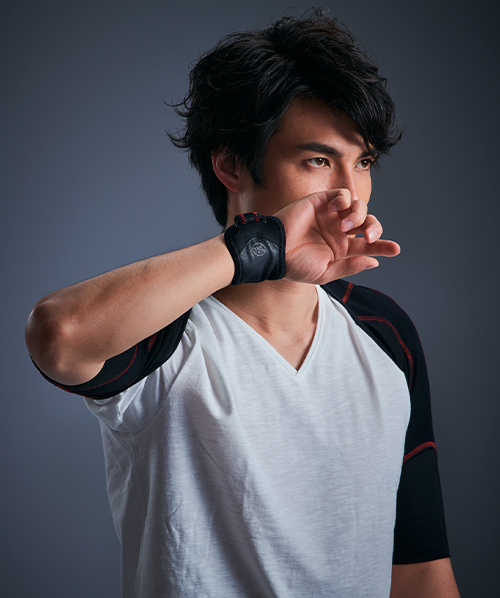 While e-sports continue to gain recognition as a sport, the main dedicate items available are devices such as PC peripherals, and there are not yet many exclusive items for wearing and protecting the body. As a professional player, practicing 5 hours a day is a normal and some players train 10 hours or more. During that time, detailed and agile hand movements are required continuously.
This daily repetition and sitting for a long periods will have an impact on the body. This is considered a sport with a risk of injury similar to sports involving full-body movement such as soccer and baseball.
Through the supporter technology we have cultivated over many years, we have developed a special gear GAMING armor that reduces the physical burden on e-sports players. This is how TPECNOC was born.
TPECNOC is not designed to reduce the burden on the body like conventional supporters. Instead, it is to be worn on a daily basis as a countermeasure against problems.
Like the protectors worn by baseball players, we believe that e-sports also needs gear that can be worn during practice as a part of the uniform that protects the body. By developing gear that protects the gamer's body, not only after the problem occurs but also before the problem occurs, we help extend the player's carrer and enable game play for a long time.
Brand color
White = New future

Scarlet =Passion

Ultramarine =intelligence

Gen (black) =strong belief
Ergonomic design and verification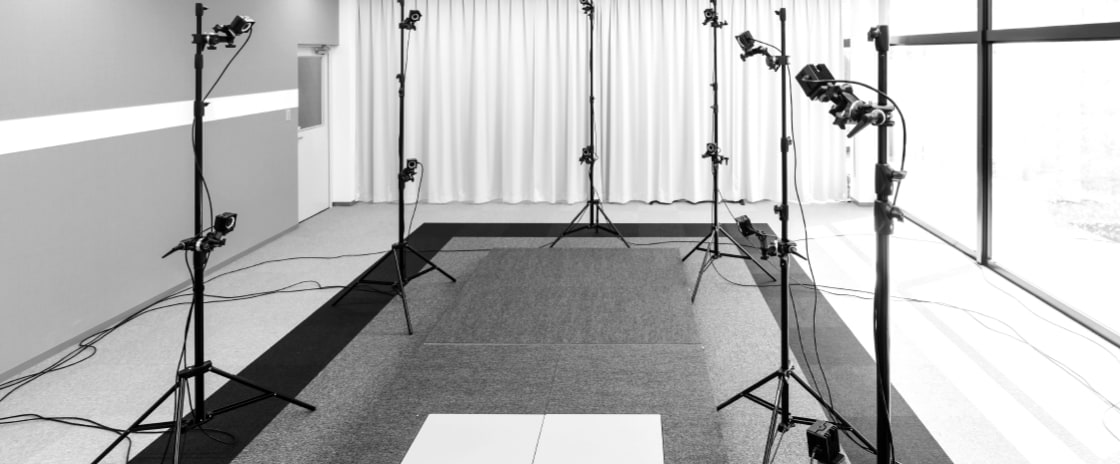 Movement analysis

Motion capture system

We create a capture area using 12 high-speed cameras to capture objects moving within that area in real time and in 3D to analyze body movement. We can conduct detailed motion analysis and comparative verification of joint angles, etc.

Muscle activity measurement

Electromyogram (EMG)

By measuring the electrical signals generated during muscle contraction, we can understand the amount of muscle activity during exercise or work. We measure load, including how and how much the muscles are used to evaluate whether the designed support is being achieved. This leads to the creation of a science-backed product.

Standing / walking / running measurement

Treadmill system with pressure analysis sensor

A foot pressure system placed under the treadmill belt surface analyzes motion during running or walking. The system analyzes movements such as sole pressure, body center of gravity, and body balance to find problematic movements and points of improvement.

Pressure measurement

Clothing pressure measuring instrument

Measure how strong the attached product is tightening around your body. We make designs for long-time play based on the measured clothing pressure.

Pressure distribution measurement sheet

Pressure distribution is measured by a sheet-shaped pressure sensor that responds to even the slightest weight. By visualizing the state of body pressure distribution we can check for localized loads.