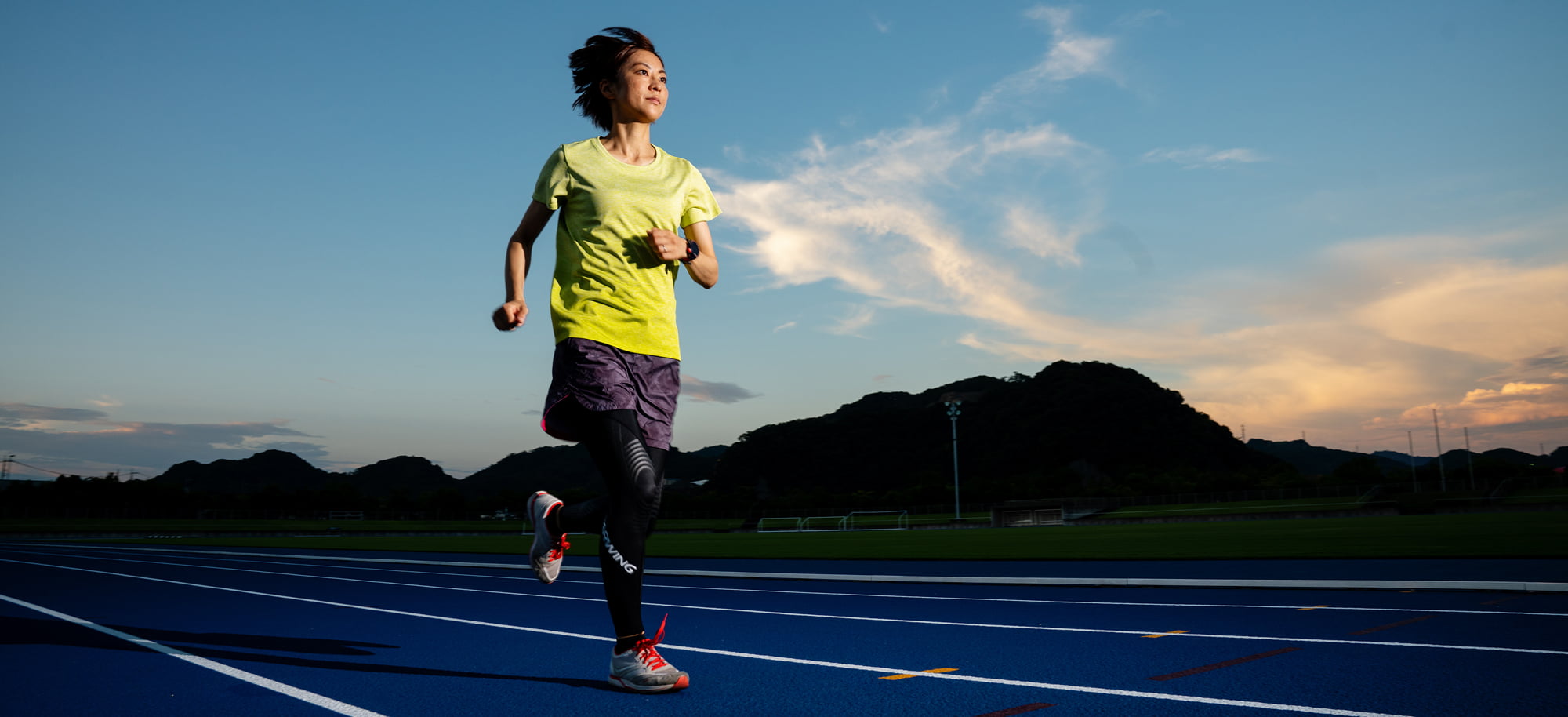 To Challenge Your Life.
Feeling free to enjoy whatever you want to do with your own body.
DARWING continues to evolve to meet the needs of every type of movement.
Brand commitment
Musculoskeletal system aging or an accident can deprive anyone of the freedom of movement. As a manufacturer of musculoskeletal support systems, we desire to help assist people with movement and help them enjoy the things they want to do in life. This is why we focused on the development of artificial muscles.
DARWING, an assist suit brand, was born by combining this artificial muscle with the human body support know-how and fitting technology cultivated through our work with supporters. DARWING continues to evolve so that many people can enjoy life actively.
Technical capabilities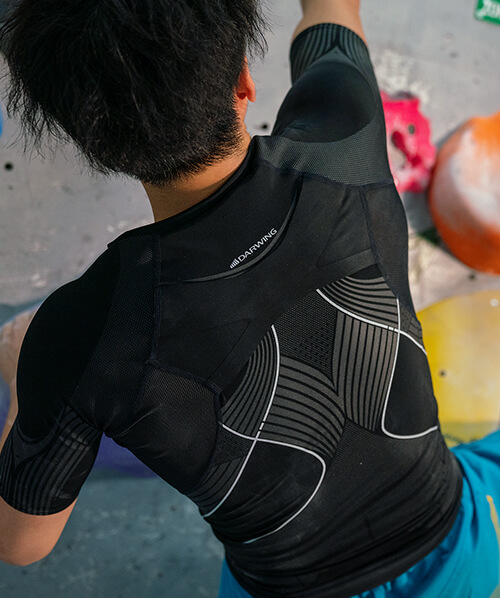 Wearable muscle
An original artificial muscle that is flexible, light and easy to move. With the fitting technology developed through our work with supporters and corsets for each part of the body, we deliver products that fit your body and movements.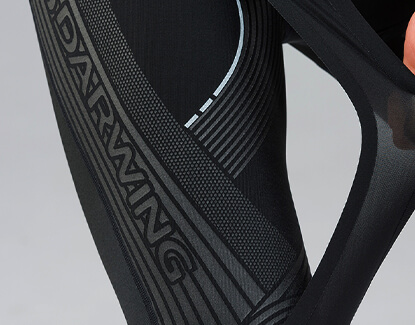 Double layer structure that imitates deep muscle and surface muscle
Fabrics with different stretch ratios are configured according to the movements of muscles and joints to assist the necessary muscle movements. A multi-layer structure achieves different support functions at the same time.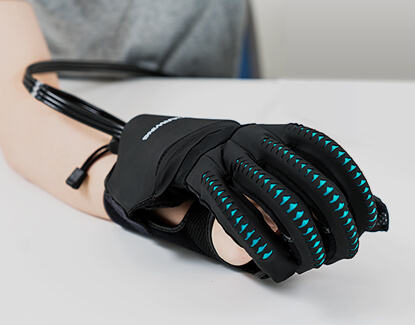 Pneumatic artificial muscle
Contracts like a muscle via the power of air. Lightweight, flexible and comfortable to use.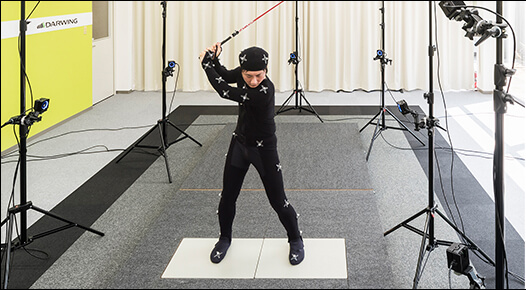 About customized products
Assist suit DARWING is tailor-made to meet the movement needs of everyone. Custom designs are possible for size, support, and assist function. Contact us from the inquiry form for any requests you may have.